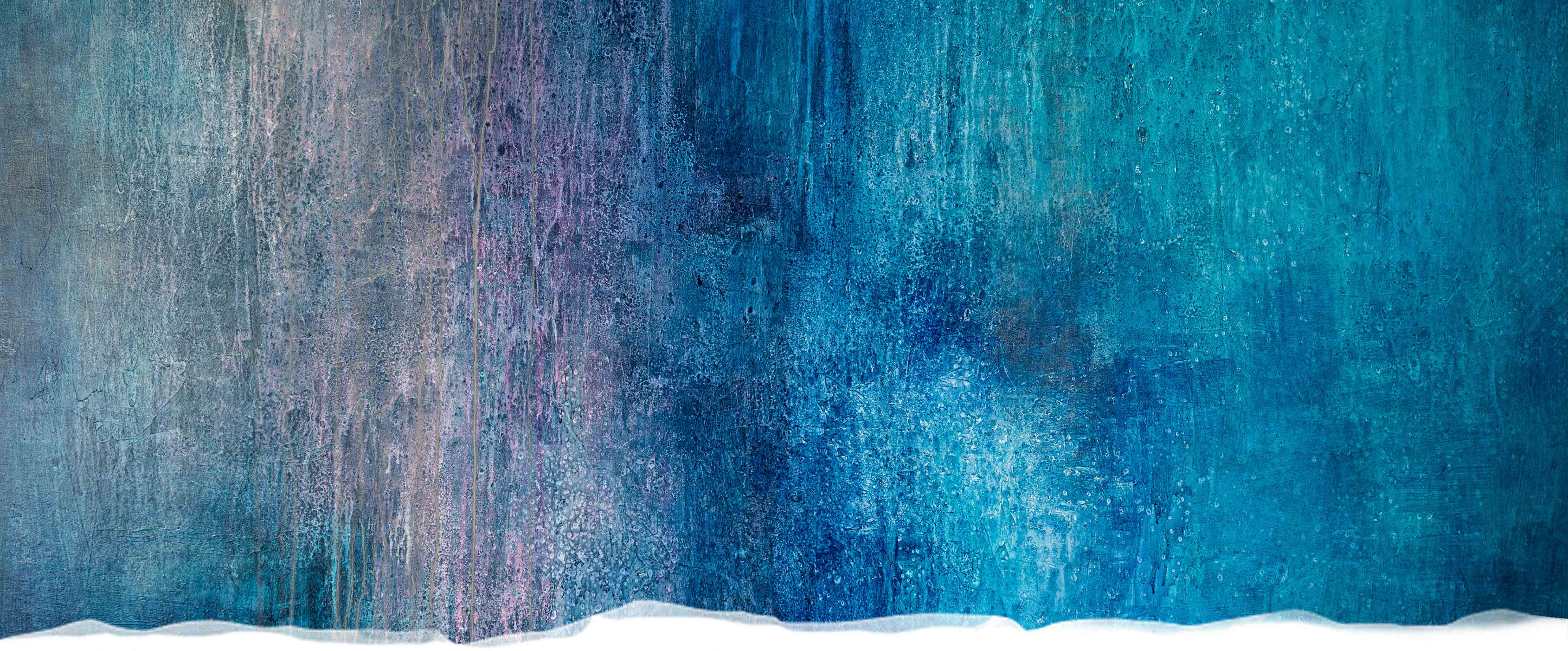 "How would the artist imagine the scent of this painting?"
One day, she wondered...
We create candles that capture the essence of fine art—as the artist intended.
Six years ago, my husband John and I purchased a painting by Ohio artist Ursula Brenner to become the centerpiece for our new home. One day while admiring it, being the fragrance expert that I am, I wondered how this beautiful art would smell—from the artist's perspective. At that moment, Artistscent was born. Based in Monmouth County, NJ, Artistscent was founded in 2018 and launched in 2020.
Artistscent creates beautiful scented candles in partnership with artists. Each candle's design is thoughtfully derived from an original piece of art, which we adapt onto reusable glass vessels through an exclusive license. Using our combined 45 years of fragrance expertise, we work closely with our artists to craft scents that complement each piece and bring it to a new dimension. It is a fusion of art and scent like no other.
We're proud to be a small family business supporting small family businesses. Come experience our artwork on glass, eco-friendly packaging, and most importantly, FRAGRANCE BY ARTISTS.
—Natalie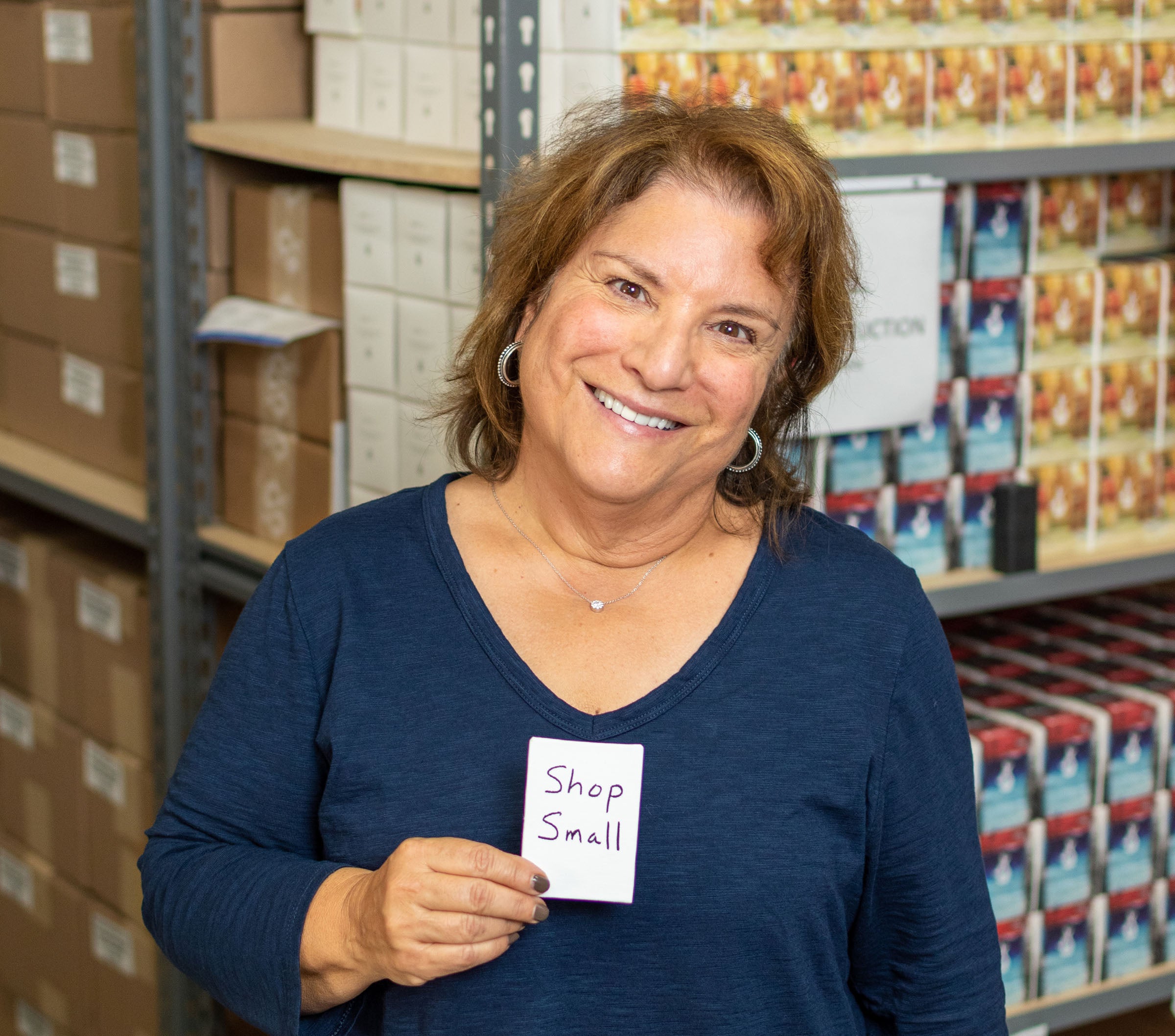 NATALIE KUHLES
OUR FOUNDER & PRESIDENT
"I spent my career in the fragrance business—over 40 years in total. During this time, I was involved with the launch of hundreds of successful scented products, working closely with some of the most talented Perfumers and Evaluators in the business. Now, I'm excited to bring my expertise to every candle we make."
PREMIUM WAX
We use a high quality soy wax blend and cotton wicks for a nice, even burn. Our candles are free of parabens, phthalates, sulfates, synthetic dyes, and are cruelty free.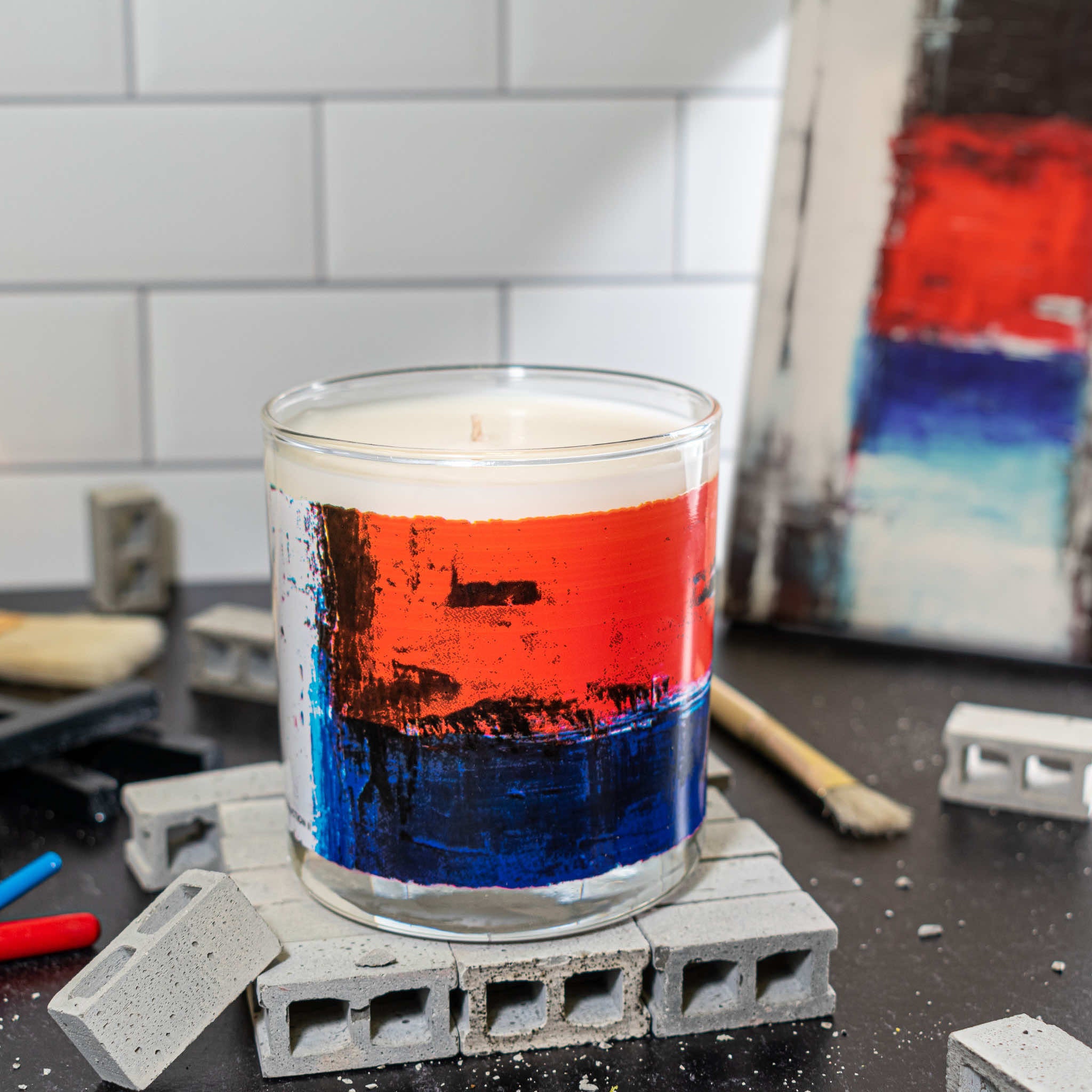 EXTRAORDINARY FRAGRANCES
Using 40+ years of fragrance experience, we work closely with our artists to create beautifully balanced, room-filling fragrances that perfectly match their artwork's inspiration.
ECO-FRIENDLY PACKAGING
Like our candles, all of our packaging is Earth-conscious and 100% made in the USA.
OUR FAMILY TEAM